Cast Urethane Products
ESCO Plastics has been in the polyurethane manufacturing business for over 50 years. Thanks to our custom urethane casting process, we can create unique products completely tailored to meet your needs and specifications.
Whether you need a commonly manufactured part, or you have a custom project, we can help produce what you need. Call ESCO Plastics today and let us provide your custom castings.
Open Cast Molding Vs. Injection Molding
Many people think that open cast molding and injection molding are so similar that they are practically the same process used in creating urethane products. This opinion, however, is wrong. While there are some similarities, they create two very different products in terms of quality, hardness, and durability. Open cast molding works as the name implies — the liquid polyurethane is poured into an open mold. Injection molding is a process in which the polyurethane is injected into a closed mold that has holes, or bleed gates, that allow air to be pushed out of the mold so that the liquid spreads out evenly. At ESCO Plastics, we use open cast molding to reap the far superior benefits of this method of production. Let's spend some time looking at why you want to make sure your products are manufactured using this process.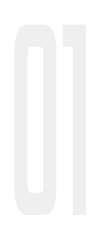 Hardness
A durometer is a measure of hardness in a material. This particular term can also refer to the material's resistance to indentation. Open cast molding provides the opportunity to craft materials that have the most extensive durometric range in the final product. Whether you need products that are very soft or very hard, we have an increased versatility of design in crafting pieces, using this process..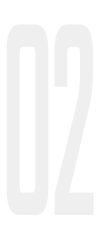 Tooling
Injection molding might be a more inexpensive way to manufacture urethane parts, but there is a clear discrepancy in terms of quality in the final product. Open-cast molding offers the ability to provide customers with high-quality products at a lower cost when working with small- to medium-sized production runs. Due to the higher quality product that open-cast molding produces, our clients will save even more money over time because the product will outlast products created through injection molding.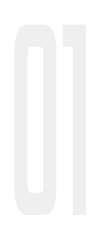 Adhesion
Sometimes you need products that will snugly adhere to one another. In this situation, you want to make sure that you are ordering urethane parts that are created with open-cast molding. While injection molding is quicker, there is a downside to this speedy process — the final product will not have the smooth edges or surfaces that you need for the snug fit. In fact, the sides might even be rough and uneven, which will then require extra time for tooling and cause the cost of the product to increase. Open-cast molding is a slow-cure process that provides the opportunity for the urethane to spread evenly within the mold, which is what allows the final piece to have smooth, even surfaces.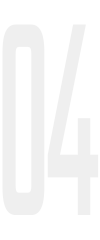 Strength
Depending on how your product will be used, you may be concerned about how resistant it will be to cracking or breaking. If this is a priority for you, then you definitely want to order products created through open-cast molding. Products that are manufactured in this slow, heat-cured method are created with superior tensile strength, which is exactly what you need when these pieces are incorporated to your project and are subjected to incredibly high levels of vibration or impact.
Expensive metal casting can often be replaced by lightweight urethane casting and still maintain or exceed wear characteristics found in their metal counterparts. Polyurethanes can be selected and formulated to maximize particular need specifications, such as maximizing abrasion or increasing tensile strength to obtain the strongest, most durable part possible. The ingredients found in some urethanes are FDA-approved for contact with foodstuffs and are suitable for applications in the food service and production industries.
The majority of cast urethane parts that we produce are application-specific to a certain customer, or Original Equipment Manufacturer (OEM). These parts are available in a variety of hardnesses from very soft to very hard, depending upon the application. Thanks to our custom urethane casting process, we can create unique plastic products that are completely tailored to meet your needs and specifications.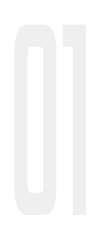 Hardness Properties
Polyurethane is an extremely versatile product with many different applications worldwide. The types of products that can be created from this elastomer span a broad range on the Shore Hardness scale from incredible rigidity to super pliability, making it an advantageous choice for any industry to make your jobs run more smoothly
Polyurethanes are excellent performers when used in situations that induce high-flex fatigue, which is the cracking of the component due to cyclical stresses. For example, picture the large wheel that drives the ski lift. The wire cable that wraps around the wheel creates a constant downward force on the wheel and the drive shaft supporting the wheel.
Products made from this elastomer have a high-load capacity both in terms of tension and in terms of compression. While the component may alter its shape under the strain of a heavy load, it will regain its normal shape once the load is removed. You will also be pleased to discover that the material shows very minimal signs of compression.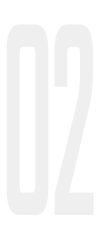 Resilience Properties
If you are looking for products or components that have a high resistance to abrasion, impact, and tearing, then you need to seriously consider ordering high-quality polyurethane products from ESCO Plastics in Magnolia. If you are in an industry where components undergo severe wear and tear, polyurethanes are an ideal solution for the problem of costly, frequent replacements. They perform well even at low temperatures, where many other materials are challenged and fail. In addition, they possess high tensile properties, which means that they can perform well even when subjected to high levels of tension. Other products under these conditions are prone to form micro-tears that eventually evolve into macro-tears that cause the component to fail.
Depending on the working conditions in your industry, you may have concerns about your parts being exposed to water, oil, or grease, as many materials do not perform well when in contact with these types of substances. The properties found in polyurethane materials will remain stable even when exposed to materials such as water, oil, or grease. In fact, they will show just minimal swelling compared to their rubber, plastic, or metal counterparts.
Applications that require high abrasion resistance, outstanding tear and tensile strength, noise dampening, chemical resistance, and excellent load-bearing capability can benefit from urethane parts, as urethane surpasses most other polymers in these specification parameters.
Versatility Properties
The versatility of open-cast urethane molding produces a wide variety of products for many industries. From material processing and casting to inspection and delivery, you can rely on ESCO Plastic's quality control processes to deliver superior products that are suitable for many different types of manufacturing applications.
Polyurethanes are such versatile products that they can be used in almost any product, including building insulation, surf boards, vehicle airbags, and window sealants. Not only are they versatile, but they are also affordable, safe, and recyclable, which makes them an incredibly popular material with a wide variety of applications.
Resilience is essentially a function of the hardness. Depending on the function of your polyurethane component, you can choose whether or not you want to have your elastomer created with low rebound compounds to improve its ability to absorb shocks. Polyurethanes can be manufactured to exact specifications, which means that you can create products that have the exact size, shape, and qualities that you need in the components that will be used in your project.
Polyurethanes are versatile in a number of other ways as well. For example, their color can be altered based on the pigments that are added during the manufacturing process. If your product will be used outdoors and you are concerned about color stability, then you can ask for ultraviolet shielding to be added during the pigmentation part of the process. This ingredient will help the product retain its original color despite exposure to the elements.
Urethane is an incredibly versatile product and has been used in almost everything from military applications to ATM machines.
The versatility of open-cast molding produces a wide variety of products for most industries. Applications requiring high abrasion resistance, outstanding tensile and tear strength, noise dampening, chemical resistance, and/or excellent load bearing capability, find that urethane surpasses most other polymers.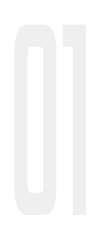 Polyurethanes vs. Plastic
ESCO Plastics has heard the question many times, "Is urethane like plastic?" The short and simple answer is no, because polyurethane has so many benefits and features that plastic does not. Urethane can achieve very high levels of hardness without cracking or breaking under impact. Plastics cannot perform at high levels of hardness without experiencing product failure. In fact, one of the most impressive features of polyurethane is that it can maintain its elasticity over the entire range of hardness. Elastomeric memory refers to the property that polyurethanes exhibit when they return to their original shape after being stretched.
Polyurethanes also outperform plastic with abrasion resistance, noise reduction, lower cost tooling, and low temperature resistance. In fact, if noise reduction is an important factor in your industry, you can easily specify that as one of the qualities that your product needs to have and ESCO Plastics can produce the components you need to help reduce noise.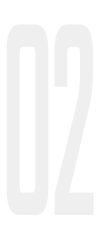 Polyurethanes vs. Rubber
If you need a product that offers high abrasion resistance, high cut and tear resistance, and superior load bearing capabilities, then look no further than polyurethane products from ESCO Plastics. Rubber is a great product, but it is biodegradable, which means that it will eventually break down and degrade to a point of unusability. On the other hand, urethane is man-made, which means that it can be formulated to the customer's exact specifications and it will easily outlast products manufactured from rubber.
In addition, polyurethanes can be manufactured in grades that are clear, opaque, or amber. Opaque grades allow you to choose the color that is needed for your components. Many industries, for example, choose specific colors for certain parts so that they are easily recognizable and placed correctly.
Polyurethanes vs. Metal
Polyurethane has a number of great features that outperform their metal counterparts. In fact, polyurethane products have outperformed metal components in some cases by up to three times longer because they are resistant to corrosion! They are lightweight, resilient, flexible, easily moldable, and impact-resistant. Depending on the industry in which they are used, features such as non-conductive and non-sparking might be great considerations for choosing them over metal elements. In addition to all of these features, polyurethane products are also less expensive in terms of fabrication. Metal products are more likely to produce noise due to the nature of their makeup, but polyurethane products absorb noise.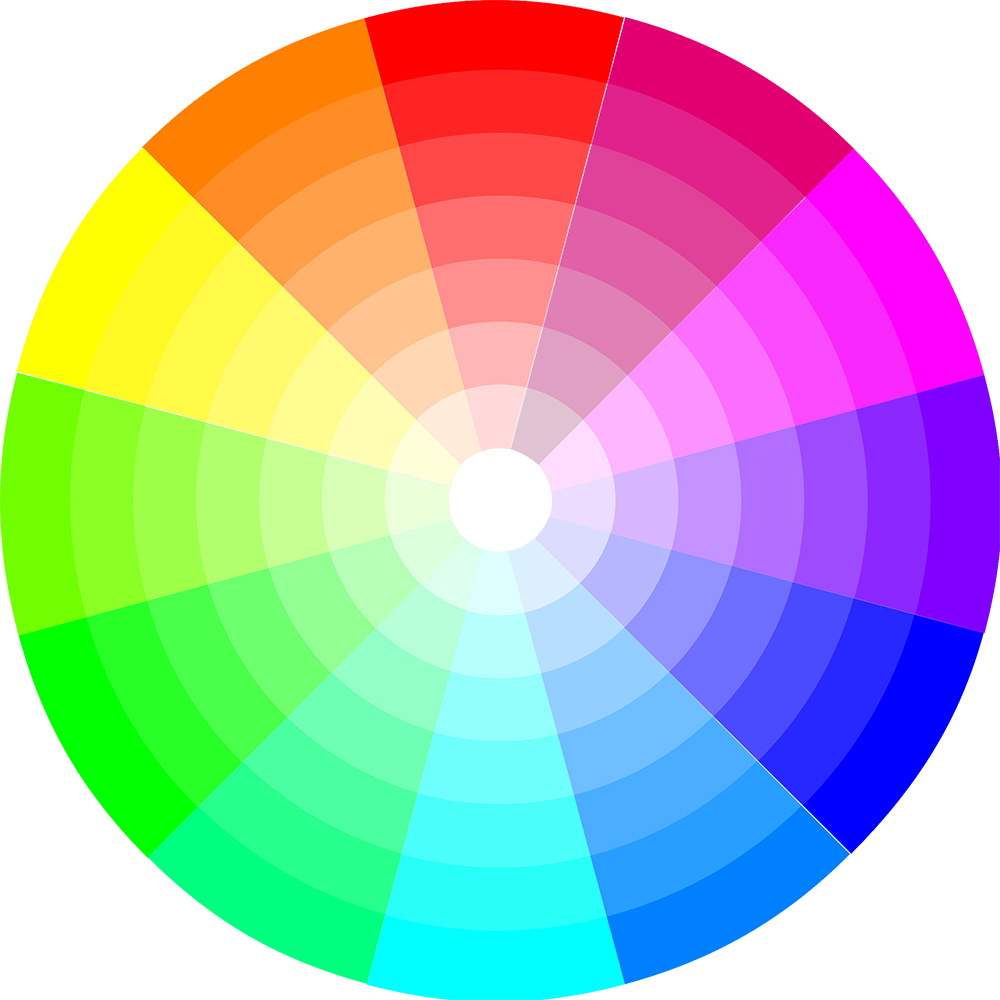 View our color chart
View our vibrant base colors below and contact our team to start your production process!