Materials made from polyurethane have a much shorter lead time than their conventional thermoplastic counterparts, as well as significantly more economical tooling costs. Their outstanding performance and durability in harsh environments also mean that you will be replacing and repairing parts and products far less often than you would with other, more traditional products. This will save both time and money, two valuable resources, for your company. If you work in an environment where there are concerns about parts being exposed to specific elements such as electricity, water, or oil, then you definitely need to contact ESCO Plastics and learn how our polyurethane rollers can save money for your company.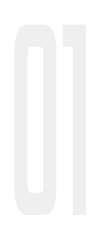 Versatility
At ESCO Plastics, we know that sometimes you need polyurethane rollers that will be used for very small-scale jobs, and other times you need extra-large rollers. We have the versatility and equipment needed to cover minute rolls that require meticulous attention to surface finish and tolerance, as well as larger rolls up to 14 inches in diameter that measure up to 120 inches long. Our urethane rollers come in hardnesses from 10 Shore A to 80 Shore D, and our experienced machine shop can hold rigid tolerances as needed. Whether you have an existing urethane roller that needs recovering, or a core that needs to be covered for the first time, ESCO Plastics provides the full-range of professional services you that need to produce high-quality goods.
Polyurethane rollers are an extremely versatile product and they are used in a wide variety of industries and applications. Below are just a few uses and applications for urethane rollers:
Conveyor Systems
Drive Rollers
Print Rollers
Load Rollers
Pipe Rollers
Lamination
Packaging Processes
When you need polyurethane rollers that are crafted to a high standard of quality, you need to contact ESCO Plastics. We produce the best polyurethane products that you need for your job.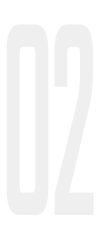 Reliability
Polyurethane products have such a diversity of properties that they are considered the leading choice of engineers who are looking for long-lasting materials that can handle harsh conditions such as extremely heavy loads and high-stress environments. They routinely outperform comparable products manufactured from rubber, plastic, and even steel. Some of the harsh environmental factors that urethane products can resist include: abrasions, heat, solvents, oil, and acids. They also produce much less noise than their plastic, rubber, and metal counterparts. For example, chain-drive designs, conveyor belt systems, and assembly line systems all benefit from the noise abatement that urethane products provide.
Polyurethane rollers consistently outperform and outlast all other products when tried in the harshest conditions. They are generally both wear and cut resistant and can carry up to four times the load that rubber products can handle. If you are looking for a product that can handle a harsh environment, as well as save your company time and money, then you need to look at urethane rollers from ESCO Plastics.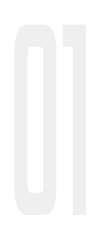 Cost-Effective
Most people are familiar with the saying, "Time is money," and it has never been more true than today. When your system has to stop for part repairs or replacements, you are losing money. Polyurethane rollers are incredibly durable, and this quality will help increase your company's profitability. Picture having parts and components in your system that outlast your typical rate and then calculate the money saved from that extension of production. You can begin to see the value of investing in quality, molded urethane products. Urethane products have strong bonding properties, which means that they can bond to a wide range of products like plastics, metals, and wood. This makes them ideal materials to use for wheels, rollers, and inserts.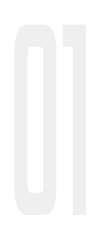 Roller Uses and Applications
There are many different uses for polyurethane rollers, and we are going to take a look at just some of the products that you may have a need for in your company.
There are many different uses for polyurethane rollers, and we are going to take a look at just some of the products that you may have a need for in your company.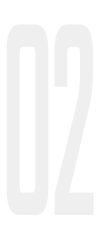 Conveyor Systems
Due to their versatility and reliability, polyurethane products are quickly replacing rollers made from plastic, rubber, and metal. Their ability to withstand high-stress environments and easily manage high loads means that your conveyor belt system will be able to operate longer, with less downtime and lower maintenance costs.
Drive Rollers
Urethane drive rollers are a common part in industrial equipment, particularly the machinery at shipping facilities. If you are trying to find a way to dampen the harsh noise levels that come from a heavy load being applied to the rollers, then you should consider having a urethane coating added to your urethane drive rollers. However you plan to use your drive rollers, we can mold and tool the parts that will provide your company with superior quality and performance.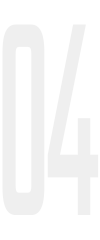 Print Rollers
Print rollers are an important part of machinery as they are primarily responsible for the proper transport of ink and dampening fluid to the printing plate. Traditionally, print rollers have been crafted from rubber. Due to polyurethane's superiority to rubber in terms of corrosion resistance, flexibility, and durability, you should strongly consider switching your print rollers from rubber to urethane.
Load Rollers
Because load rollers are exactly what they sound like — rollers designed specifically to move heavy loads across flat surfaces — you want to be sure that you are using a product that won't fail when in use. Since polyurethane products perform well even when bearing heavy loads, polyurethane is the ideal material to use in your load rollers. If you are still using plastic or rubber, contact ESCO Plastics and learn how we can provide polyurethane load rollers that will save money for your company.
Pipe Rollers
Pipe rollers offer support for longitudinal movements where expansion or contraction may occur due to changes in temperature. They are often used when it is impractical to suspend items from an overhead position. Due to the heavy loads and high-stress environment these parts interact with, polyurethane is the ideal coating to help them last longer and perform better.
Packaging Processes
Polyurethane has the ability to be as flexible or as rigid as is needed. Due to this feature, it can be manufactured with a high durometer, or rigidness, so that it can insulate and protect pipes and pipelines. It helps to reduce the loss of heat so that energy is conserved, and it also withstands extremely cold temperatures.
Wheel Uses and Applications
As we've discussed, polyurethane has many valuable features and benefits for a wide variety of applications. Cast urethane parts solve a variety of problems that their plastic, rubber, and metal counterparts simply can't compete with. They are able to significantly dampen vibration and the accompanying noise, deliver a more precise film in coating applications, increase the life of your rollers or wheels, and are abrasion-resistant. Urethane wheels are also resistant to wear and tear from acids, water, oil, and grease. They can be manufactured in any color and tooled to meet your custom specifications. Whether you are looking for tight-tolerance urethane wheels, or industrial urethane wheels, ESCO Plastics can provide the wheels that you need for your industry.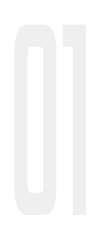 Idler Wheels and Drive Wheels
As their name implies, idler wheels sit "idle" and are placed into a system where they allow an object to be moved over them. They are not powered, therefore, they do not cause the object to move forward. Drive wheels are ideal for applications where changing direction is a requirement. Both of these types of wheels are ideal for application in either a conveyor system or an automatically guided system.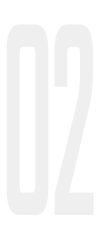 Conveyor Wheels and Segmented Wheels
Molded polyurethane wheels are always in high demand because urethane products are so versatile and reliable. Conveyor wheels are obviously used in conveyor systems and need to be able to withstand heavy loads and high stress. Segmented wheels typically have a pattern that is cut or tooled into the surface of the wheel. They are generally used to create even layers of materials such as glue. These types of wheels need to be resistant to a variety of outside factors such as corrosion, oil, and grease.
Pinch Wheels
Pinch wheels, sometimes referred to as nip wheels or laminating wheels, are a key component in laminating machines. They provide the consistent pressure that is needed to ensure a complete seal of laminate around the object being fed through the machine. One wheel is usually a drive wheel and the other wheel is usually an idler. Because polyurethane products are high load-bearing products, they perform well at maintaining an even pressure during the laminating process.
Custom Urethane Rollers
ESCO Plastics has been covering rollers in Urethane for over 50 years, and has the tools and knowledge required to provide every service necessary to coat rolls from start to finish.
We cover minute rolls needing meticulous attention to surface finish and tolerance and longer rolls up to 14" in diameter measuring 120" long. Our custom urethane rollers come in hardness from 10 Shore A to 80 Shore D and the company's experienced machine shop holds rigid tolerances as +/-.003".
Whether it's an existing roller that needs recovering or a core that is being covered for the first time, ESCO Plastics provides the full range, professional service you need for you're custom urethane rollers.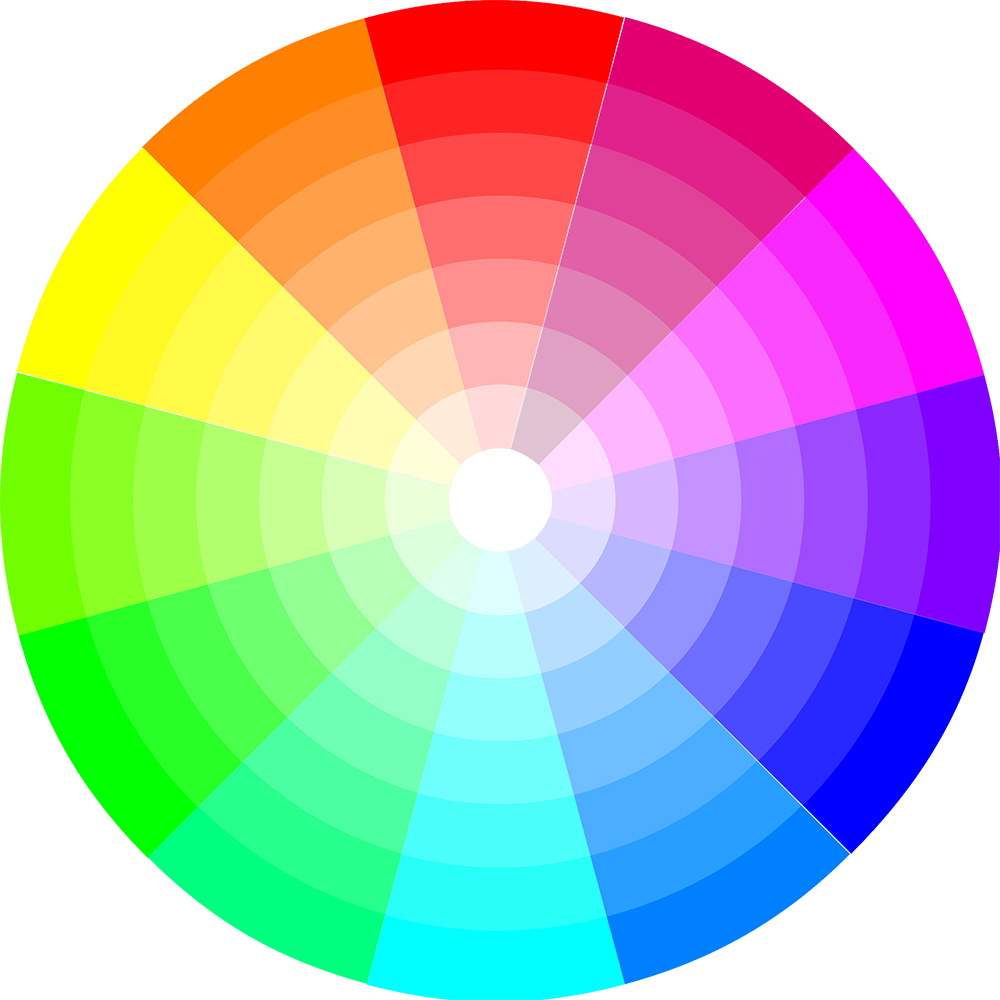 View our color chart
View our vibrant base colors below and contact our team to start your production process!