Multi-Durometer parts
When you require urethane products with varying degrees of hardness, ESCO Plastics can provide multi-durometer custom castings that are suitable for a wide variety of manufacturing applications.
To speak with an ESCO Plastics representative about urethane multi-durometer parts, our production capabilities, or to place an order, please call us at 281-443-3710, send us an email, or submit our online contact form. We'd love to hear from you!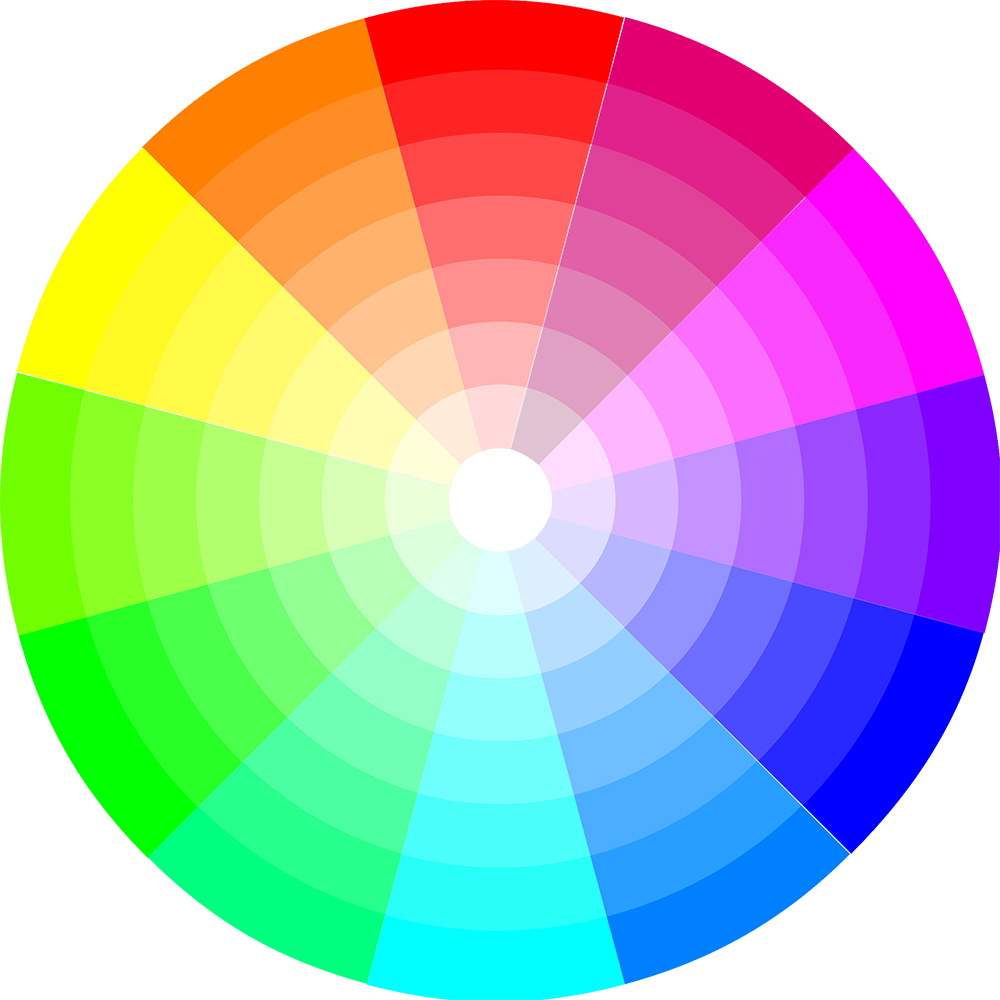 View our color chart
View our vibrant base colors below and contact our team to start your production process!