Urethane for Food Processing
Certain urethane formulations are approved for use in food grade applications.  From food processing machinery to food packaging equipment, custom urethane is recognized as not only a suitable food grade material but also as offering many benefits for a wide array of food processing applications.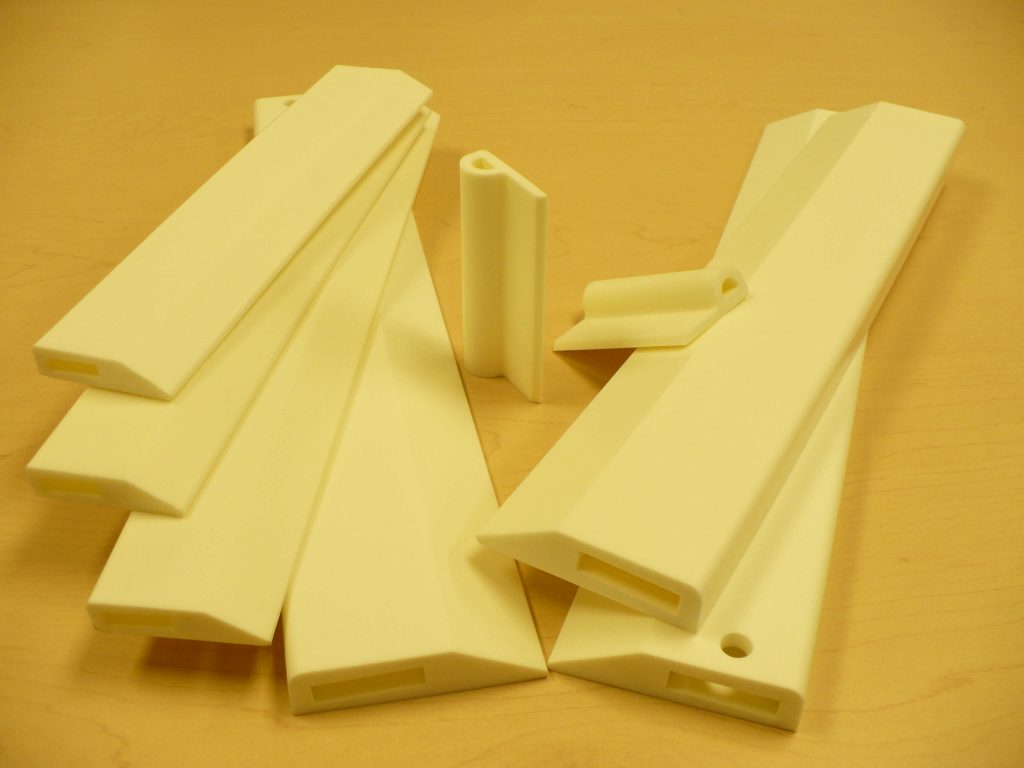 Common applications for urethane in food processing
Benefits of custom urethane for food processing
Can be designed and produced for both wet and dry food uses
Available in a range of hardness levels
Offered in a mix of colors
Available in FDA-approved forms
Cost-effective
Durable
The talented and innovative team at ESCO Plastics provides custom urethane solutions for the food processing industry. Let us know how we can partner with you to provide R&D and prototyping services or produce standard parts for your equipment. Contact us today!